※This page is in the middle of translating that now.
GATO MIKIO Lacquer bowl Traditional crafts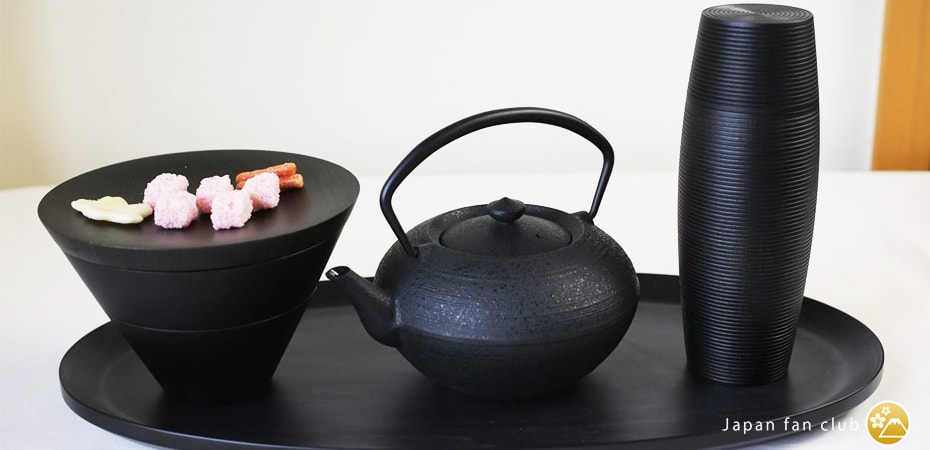 Will make your table chic impression of modern plate.
[GATO MIKIO]KOTON
Our original set
Exclusive gift box
With Japanese description
With English description
It looks as if it stands up toward the top.
It is an accessory case with three vessels stacked so that you can conveniently use it in your daily life while fully enjoying the charm of wood and lacquer.
"I want to make a beautiful wooden container that gently fits into the space no matter where I put it." KOTON was born from the thought of "Mikio Gado", a long-established store of Yamanaka lacquerware, a traditional craft of Ishikawa prefecture.
The lacquer ware of Mikio Ito Shoten, which emphasizes not only "beauty" but also "ease of use", can be used in both stacked and unfolded states, creating a higher quality and modern lifestyle.
Caring tips
* All the products are handmade by traditional craftsmen. Please enjoy different perspective of each product.
Personalize gift service
For the bulk order more than 20 items, we can personalize your items with the name of your company, school, or with logomarks. If you plan to order corporate gifts or keepsake gifts, please contact us from "Contact us."
* Personalize gift needs service fee. The fee depends on items.
* Personalize service is not available for some products. Please feel free to ask us.