※This page is in the middle of translating that now.
GATO MIKIO Lacquer bowl Traditional crafts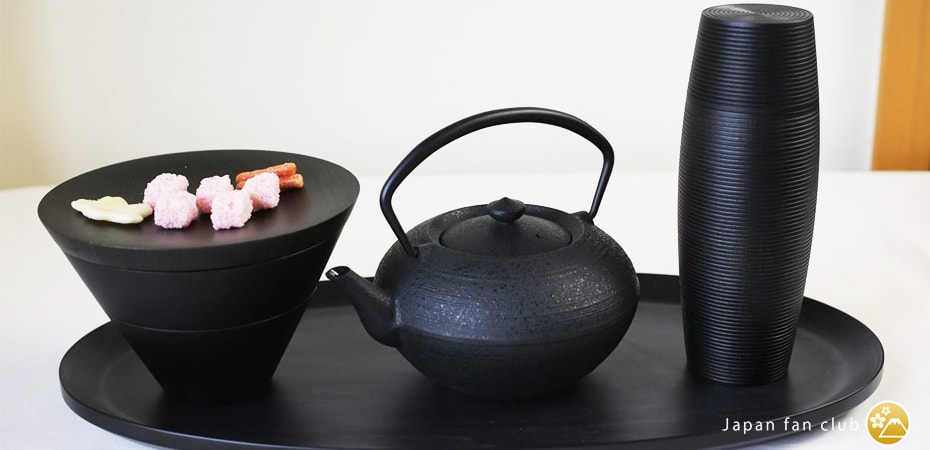 Will make your table chic impression of modern plate.
[GATO MIKIO]KOTON
Our original set
Exclusive gift box
With Japanese description
With English description
上部に向かってすっと立ち上がるかのような佇まい。
木と漆の魅力を存分に味わいながら、日々の暮らしの中で便利に使っていただける、3つの器が重ねられた小物入れです。
「何処に置いても、そっとその空間になじむような美しい木の入れ物を作りたい」。石川県の伝統工芸品山中漆器の老舗「我戸幹男商店」のそんな思いからKOTON(コトン)は生まれました。
3つを重ねた状態でも、広げた状態でも使える、「美しさ」だけでなく「使いやすさ」も重視した我戸幹男商店の漆器は、あなたのライフスタイルをより上質でモダンに演出します。
Caring tips
* All the products are handmade by traditional craftsmen. Please enjoy different perspective of each product.
Personalize gift service
For the bulk order more than 20 items, we can personalize your items with the name of your company, school, or with logomarks. If you plan to order corporate gifts or keepsake gifts, please contact us from "Contact us."
* Personalize gift needs service fee. The fee depends on items.
* Personalize service is not available for some products. Please feel free to ask us.