[Set of 3] Basic Japanese tableware set
Stock status

4
Shipping Date

We will ship your order within a week.
Easy order, Ship soon
Payment

Paypal

* Available Credit Card is depend on customer's Paypal account policy.
Please check your Paypal account pilicy for your choiced card.
More Information
size
Differs depending on the item
weight (g)
930.0000
notes
Differs depending on the item
remarks
【Set contents】 3 items: Flat rice bowl White Mat S-1 (x1) / Meiboku-wan L(x1) / Palace Plate 220 (x1)
If you would like to purchase this set for your own use, each item is within each exclusive box. All the products are handmade by traditional craftsmen. Please enjoy different individualities of each product.
Short Description
【[Set of 3] Basic Japanese tableware set】 You can start a new life with this set. This is a set of flat rice bowl (x1) from Hakusan Toki + Meiboku-wan (x1) from Sonobe + Palace plate 220 (x1) from 1616 arita japan. All the items have been popular in Japan Design Store. Our buyer selected the basic Japanese tableware set. Best set for starting your life.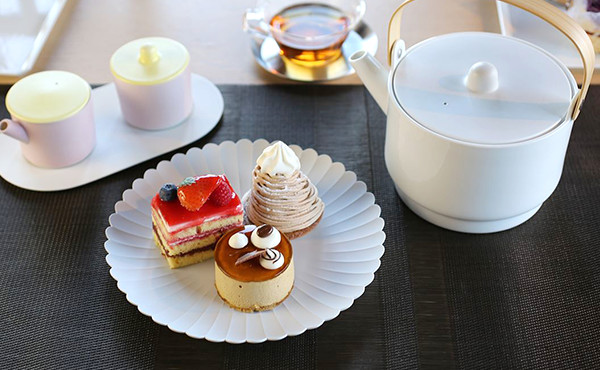 1616/arita japan
The product of 1616 / arita japan is said that it is "too beautiful porcelain". It is a domestic brand that has attracted attention in Milan Salone. History of porcelain, which continued from 1616.How about you try using the traditional crafts at the table?
Sonobe
Sonobe is a brand of woodwork under the concept of "Japanese wood, Japanese handwork." In elementary schools in Odawara city of Kanagawa prefecture, wooden soup bowls from Sonobe have been used for school lunch.
Related Posts
デザインモリコネクション has related articles