[Set of 3] Ceramic juicer & Coffee Cups
Stock status

Available for reserve
Due date for dispatch

2022-10-09
Easy order, Ship soon
Payment

Paypal

* Available Credit Card is depend on customer's Paypal account policy.
Please check your Paypal account pilicy for your choiced card.
More Information
size
Differs depending on the item
weight (g)
542.0000
notes
Differs depending on the item
remarks
【Set contents】3 items: Ceramic juicer (×1) / Coffee cup (×2)
All the products are handmade by traditional craftsmen. Please enjoy different individualities of each product.
Short Description
【[Set of 3] Ceramic juicer & Coffee Cups】This is a set of Ceramic juicer from Azmaya and 2 Coffee Cups of Arita porcelain from 1616/arita japan. Ceramic juicer from Azmaya is a Hasami porcelain made of Amakusa pottery stone. The squeezer is so high and sharp that you can squeeze enough juice.
The cups of 1616/arita japan are very useful size for juice or milk. You can make fresh juice with ceramic juicer and drink it with cups. Great breakfast set has been popular wedding gifts as well.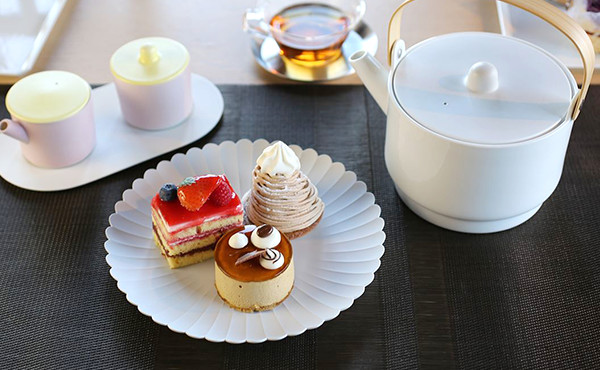 1616/arita japan
The product of 1616 / arita japan is said that it is "too beautiful porcelain". It is a domestic brand that has attracted attention in Milan Salone. History of porcelain, which continued from 1616.How about you try using the traditional crafts at the table?
azmaya
Azmaya is a producing brand. Azmaya collaborates with many Japanese traditional ateliers or designers to create Japanese modern products. The popular items are Inban series. Beautiful porcelain with white and blue colors. Also, their Nanbu tetsubin is famous for its design and function.