Exclusive box / For Palace Plate / φ160 × 2~4
Stock status

1
Shipping Date

We will ship your order within a week.
Easy order, Ship soon
Payment

Paypal

* Available Credit Card is depend on customer's Paypal account policy.
Please check your Paypal account pilicy for your choiced card.
More Information

| | |
| --- | --- |
| size | W190×D190×H53mm パレスプレート160用(2~4枚) |
| weight (g) | 104.0000 |
| notes | oven, freezer, microwave, dishwasher cannot be used. |
| remarks | This is only an exclusive box. This box can contain Palace plate φ160 × 4 at the maximum. Please use this box when you send Palace plate as gifts. This product does not include plates you can see at the image pictures. We cannot accept the orders of only an exclusive box. Please purchase this product with Palace plate. |
| Short Description | 【Exclusive box / For Palace Plate / φ160 × 2~4】 This is an exclusive box for 2~4 Palace Plate φ160. You can send this special box with a few φ160 Palace plates for a gift. *This box is only sold with plates. |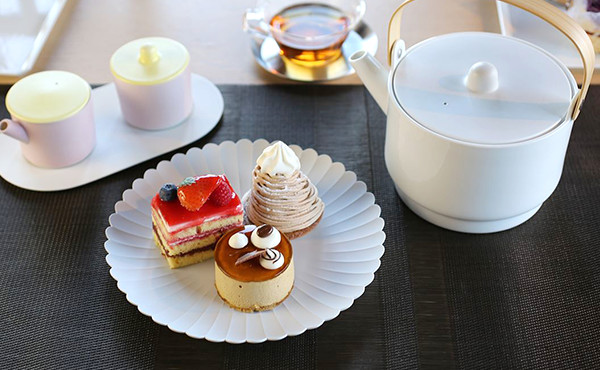 1616/arita japan
The product of 1616 / arita japan is said that it is "too beautiful porcelain". It is a domestic brand that has attracted attention in Milan Salone. History of porcelain, which continued from 1616.How about you try using the traditional crafts at the table?