Square Plate / W235 / TY Series / 1616 arita japan
Stock status

3
Shipping Date

We will ship your order within a week.
Easy order, Ship soon
Payment

Paypal

* Available Credit Card is depend on customer's Paypal account policy.
Please check your Paypal account pilicy for your choiced card.
More Information
size
W230-D193-H15mm
weight (g)
479.0000
notes
oven, freezer cannot be used.
remarks
All the products are handmade by traditional craftsmen. Please enjoy different individualities of each product.
Short Description
【Square Plate / W235 / TY Series】Traditional crafts meet modern design. TY "Standard" series is a fusion of a designer Teruhiro Yanagihara and traditional craftsmen of Arita porcelain.
W235 is good size for one café lunch plate. You can combine two or more plates with bigger size plates. Simple white plates color your life. Arita porcelain plates are good present for simple life lovers.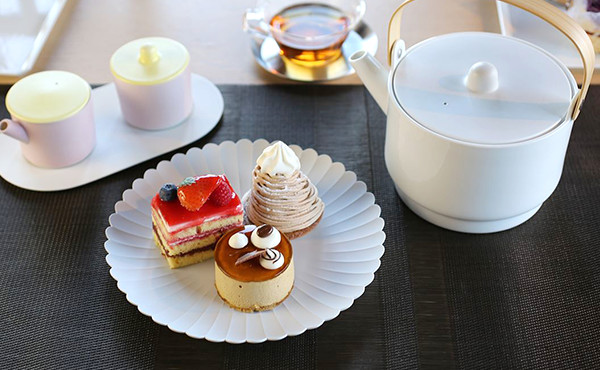 1616/arita japan
The product of 1616 / arita japan is said that it is "too beautiful porcelain". It is a domestic brand that has attracted attention in Milan Salone. History of porcelain, which continued from 1616.How about you try using the traditional crafts at the table?